Condolences
You would be so proud of Ryan, on the school council! I wish you were here to see Joe and Caroline juicing and reading the Observer! You would wonder how they all grew up so fast!
For my dad xxxxx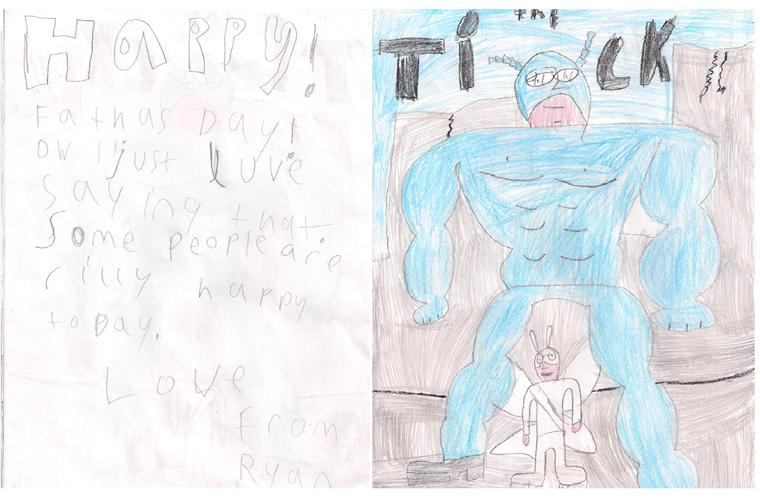 Still thinking of you and missing you Little John. Still can't believe you have gone away for ever, there was so much still to talk about. Love you xx
Just seeing in your birthday with one of the finest albums EVER ; The Asylum Years. Thanks again for the mentoring, if somewhat forced at times! I need it.

Ryan is picking up the mantle..with films at any rate now he's a firm Empire reader...well..in between Lego mags.

Miss you lots funny man. Love always. Chip x
Can't believe it's been a year. I still find it really hard to accept that John's not around - although of course he's a permanent fixture in my head and my heart.

28
Condolences
<<
Start
<
Prev
1
2
3
4
5
6
Next
>
End
>>